SEND YOUR SUMMIT HIGH SENIOR A SHOUTOUT - LEAVE US A SENTENCE with your name AND YOUR SENIOR'S NAME. Then Phil Lindeman will share them on Krystal 93 at 8am and 9am Monday through Friday in May!

CLICK ON "SENIOR PARADE" BELOW to submit shoutout👇
all entries will be entered into a drawing for 4 tickets to trampled by turtles at Dillon Amphitheater!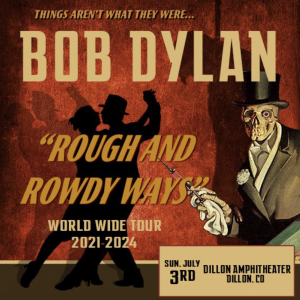 July 3, 2022
Dillon Amphitheater
Dillon, Colorado
Krystal 93 is partnering with local bars and restaurants to book local musicians on a consistent basis. 
Our three stations, Krystal 93, Summit Country and C-Rock, also feature artist profiles and music clips from the local musicians who are performing. You can hear some of our local musicians live on Krystal 93 on Thursdays.
Click through to find the bands you want to hear live in Summit County.