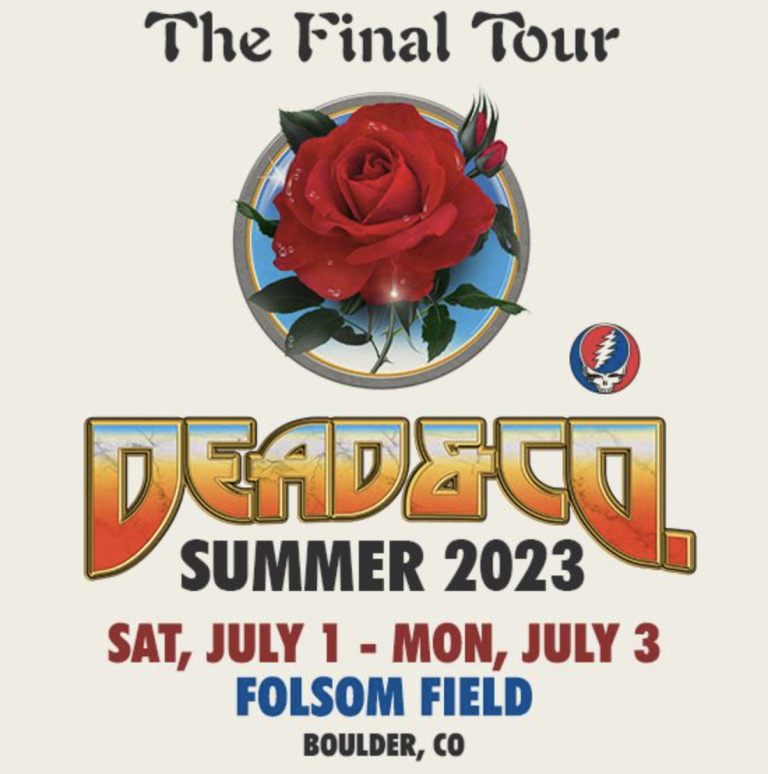 July 1, 2, 3, 2023
Folsom Field 
Boulder, Colorado
PRESALE: Thursday, October 13, 10AM-10PM
CODE: bluesuedeshoes
Summit County favorite Satellite 13 has been making music for years, most recently claiming 2nd place at the Throwdown Showdown battle of bands in Denver last month. On Thursday, October 6, Krystal 93 features their song, "Always Dreaming". Every Thursday at 9:50am and 3:50pm we highlight local bands as part of our MUSIC AT THE SUMMIT initiative — promoting local musicians across Colorado.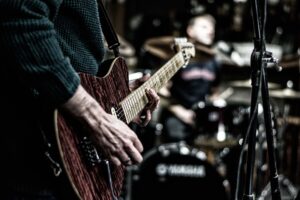 Krystal 93 is partnering with local bars and restaurants to book local musicians on a consistent basis. 
Our three stations, Krystal 93, Summit Country and C-Rock, also feature artist profiles and music clips from the local musicians who are performing. You can hear some of our local musicians live on Krystal 93 on Thursdays.
Click through to find the bands you want to hear live in Summit County.