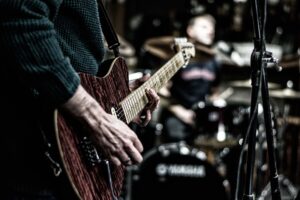 Krystal 93 is partnering with local bars and restaurants to book local musicians on a consistent basis. 
Our three stations, Krystal 93, Summit Country and C-Rock, also feature artist profiles and music clips from the local musicians who are performing. You can hear some of our local musicians live on Krystal 93 on Thursdays.
Click through to find the bands you want to hear live in Summit County.