Click Listen Live for in-browser listening or download the app for the best mobile experience.
C-Rock 103.3 is Summit County's Rock Station. Plain and Simple. We have the music you grew up on. C-Rock has the perfect mix: from Pink Floyd to Led Zeppelin, Steve Winwood to The Rolling Stones, Janis Joplin to Fleetwood Mac…mix in some Nirvana, Alice in Chains, Pearl Jam and you've got the BEST DAM ROCK.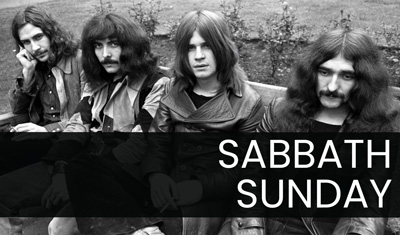 We're highlighting your favorite Black Sabbath tunes every Sunday on C-Rock 103.3.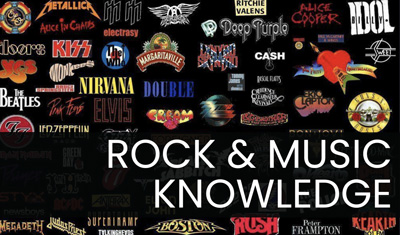 Test your music acumen on C-Rock 103.3 every weekday at 8:30am.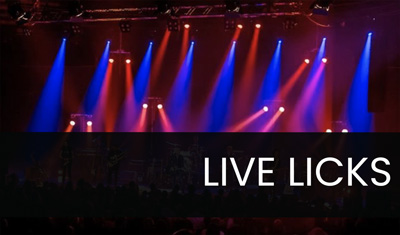 Every day on C-Rock 103.3 we'll have music recorded live scattered throughout the day.
I'm an East Coast girl who fell in love with Summit County. I started in radio in 2008 in Portland, Maine. My job has allowed me to meet some of my idols like Steven Tyler, Slash,The Black Keys, Cage The Elephant and more! I love to cook, travel, paint, do yoga and play my old timey records!
Hey, Fox here from The Best Dam Rock! I started in radio when I was 14 when my dad helped me get an internship at an oldies station in Detroit. Then I had my own show at Western Michigan University. I moved to Colorado for "just one ski season". 17 years later I'm still here! My motto: do something you love everyday! Life is passing by, so ROCK IT!