Click Listen Live for in-browser listening or download the app for the best mobile experience.
Krystal 93 is the vibe that keeps Summit County rocking to the tunes you love. We've been on the air for more than 30 years, always locally owned and locally programmed. Our DJs live here and care about the community. They bring you the news, weather and traffic you need to get through your day. Krystal 93 newsman Phil Lindeman is the only local radio news director in the county, staying on top of the news that matters to you. Krystal 93 is the clear choice and the most-listened-to station in the Rocky Mountains.
Krystal 93 has the hottest tickets to the best shows in Colorado. Whether your favorite artist is playing at Dillon Amphitheatre, Red Rocks, Mission Ballroom, Fiddler's Green or the Gerald R. Ford Amphitheatre, we have the tickets. For the 2022 season, we're giving away seats at concerts like Tedeschi Trucks, Joe Russo's Almost Dead, Jack Johnson, Dispatch, Trombone Shorty, Fruition, Little Feat & Hot Tuna, and many more. Stay tuned to Krystal 93 for your shot at some of the best shows of 2022.
Tune in everyday from 1:00pm to 2:00pm on Krystal 93 and enjoy an hour of the best music without commercials! We'll bring you all the deep tracks and favorite artists you've been wanting to hear – uninterrupted!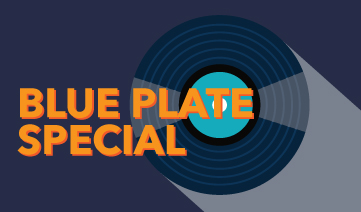 Tune in to Krystal 93 weekdays from 11:30a-11:50a and check out classic Blues artists like BB King and Etta James. Brought to you by Sauce on the Blue! The Blue Plate Special is the creation of our Music Director guru, TJ Sanders.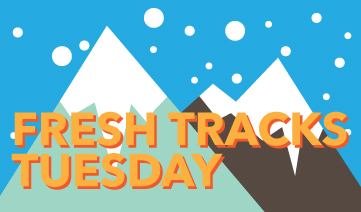 Every Tuesday on Krystal 93, we celebrate new music releases during "Fresh Tracks Tuesday." You'll hear new tracks from new artists, along with the latest from bands we've known for a while.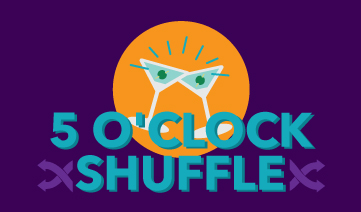 Tune in weekdays at 5:10pm on Krystal 93 for 90's alt rock, Roots Music, Jam Bands, Bluegrass and hidden gems spanning the decades, styles and genres. Brought to you by Antlers Discount Liquor and Wine Cellar in Frisco.
I joined Krystal 93 in the fall of 2002. The favorite part of my job is being the go-to source for our Krystal 93 listeners for immediate information on what's happening locally with roads, weather, ski information and anything else that impacts their day.
I have been with Krystal 93 since 2000. I started out doing weekend morning news, then made the big move to music director and full-time on-air personality. Summit County is my dream home and this is my dream job!
Craig Koehn - Weekends/Midday
I've been in the radio industry for decades and had the good fortune to land at Krystal Media in the heart of Summit County. I wear many hats, but love keeping you up to date on the news, roads and playing great tunes on Krystal 93 midday and on the weekends.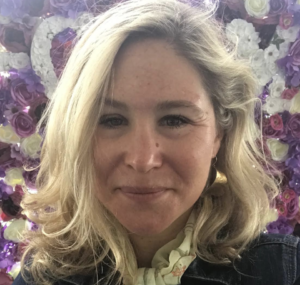 Amanda Giles - Weekends/Midday
The mountains called, and I answered! I moved here from the East Coast and am happy to call this stunning part of the world my home. From Frisco to Fruita I love all Colorado has to offer. My radio career took off in Boston in 2001. I'm now thrilled to be part of Krystal Media and their legacy of local radio.