Find the Best Local Gigs Here
MOUNTAIN COMFORT FURNISHINGS is  the Presenting Sponsor of Music at the Summit on Krystal 93, C-Rock and Summit Country. Congratulations and thank you for partnering with us to bring great live local music to Summit County!
BAKERS BREWERY: Krystal Media is proud to partner with the Bakers Brewery in Silverthorne to promote local music through Music at the Summit. They have tasty brews, homemade comfort food and live local music!
HIGHSIDE BREWING: We're happy to have Highside Brewing in Frisco joining our Music at the Summit Initiative, Keep an eye out for their events on the Krystal 93 calendar.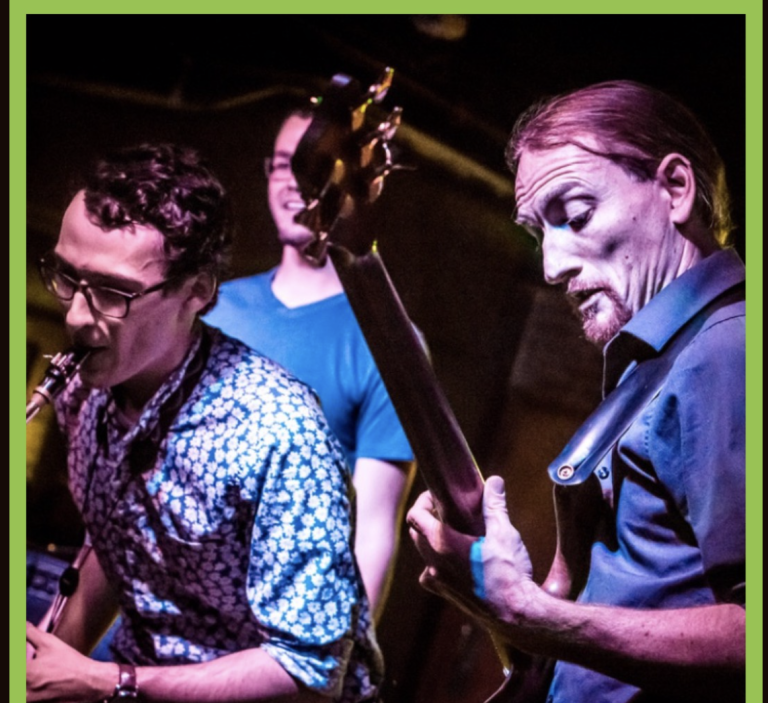 Krystal 93 puts the Music at the Summit spotlight on FRISCO FUNNK COLLECTIVE and their song, "Funky Delight" Thursday, November 24, at 9:50am and 3:50pm. We hope you enjoy this taste of live local talent on Music at the Summit brought to you by Mountain Comfort Furnishings and powered by Krystal Media.
Meet the Talent at the Summit